We in Innovato believe that working is not a job. It is a life we live with our peers and our leaders. It is the soul of passion for why we exist and what we need to achieve.
We believe in people and their right to work in an environment they love to gain new skills and knowledge through their career path. So we work on inspire, communicate, manage, coach and mentor our team to create a high performance levels for achieving people and company objectives. This is driven by presenting clear and challenging responsibilities to ensure that employees are aware of how their work impact Innovato.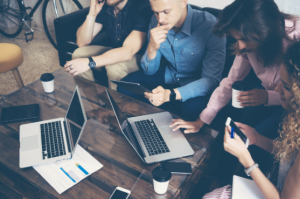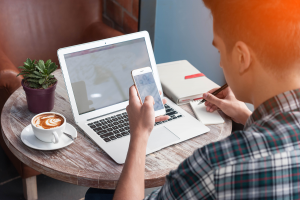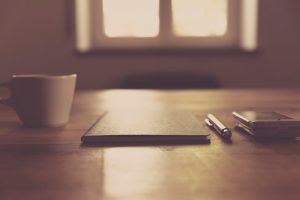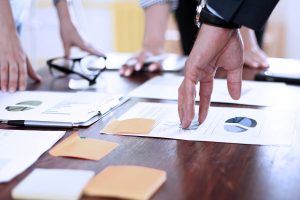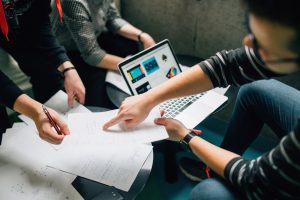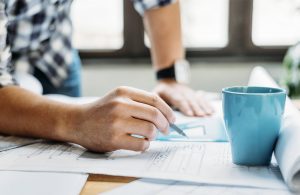 We are committed to provide our employees with opportunities and experiences that strengthen their skills and capabilities. So we conduct continuous training for employees from the junior staff level to the senior management level to ensure that employees have the knowledge and skills required to achieve the performance goals.